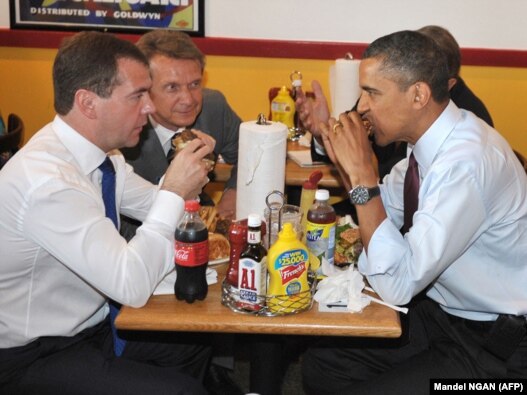 (
AP
) WASHINGTON — Ten Russian intelligence officers have been arrested for allegedly serving as illegal agents of the Russian government in the United States, the Justice Department announced Monday.
Eight of 10 were arrested Sunday for allegedly carrying out long-term, deep cover assignments in the United States on behalf of Russia.
Two others were arrested for allegedly participating in the same Russian intelligence program within the United States.
Each of the 10 was charged with conspiracy to act as an agent of a foreign government, which carries a maximum penalty of five years in prison on conviction...