'I can't believe the cruelty and ignorance of people sometimes'
By Chelsea Schilling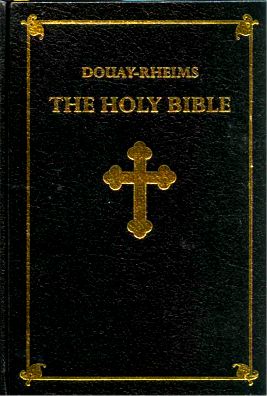 An eighth-grade teacher has accused her students of committing a "hate crime" and being "cruel" because they left a Bible on her desk and a Christmas card with the word "Christ" underlined.
Melissa Hussain, an Apex, N.C., science teacher at West Lake Middle School, is suspended with pay and may lose her job after she purportedly clashed with students on the subject of religion and sent students to the school office when they asked about the role of God in creation during a lesson about evolution.
Hussain wrote on her then-public Facebook page that it was a "hate crime" when her students left a Bible on her desk, according to the Charlotte News & Observer. She complained about students singing "Jesus Loves Me" and wearing Jesus T-shirts.
Hussain said she "was able to shame her kids" over the incidents.
"I can't believe the cruelty and ignorance of people sometimes," Hussain wrote on the social networking site.
She said she wouldn't let the Bible incident "go unpunished..."